If you're looking for an effortless and practical bike, look no further! Pop down to check out our Benno Bikes range in store or online
Welcome, Benno Bikes!
Benno Bikes are now available in-store (and online!) at GearHub!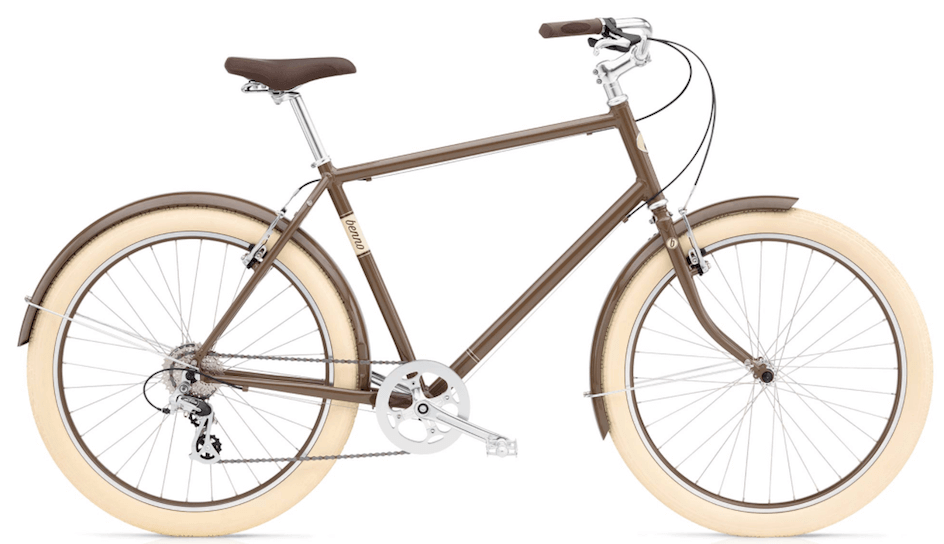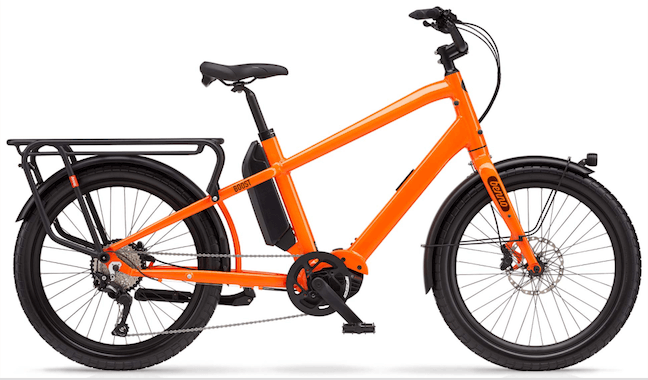 Let's start at the beginning. Benno Baenziger was born and raised in Berlin, Germany and later moved to California as a graphic design student. His passion for design and keen interest in the real wants and needs of riders, led to the foundation of Benno Bikes in 2015.  The aim was not only to inspire people to ride, but to empower them to ride more. To grab a helmet and leave their car keys behind.
A typical e-bike offers a nice ride, but what about the utility? A cargo bike can carry heavy loads but can be tricky to manoeuvre. Until now, there has been a gap in the market when it comes to finding the perfect balance. Introducing the Boost E by Benno Bikes. The Boost E meets the needs of an everyday e-bike engineered with the perfect blend of ride dynamics, cargo capacity and good looks. Awesome agility with the ability to carry exactly what you need. Benno Bikes have created a brand-new category of e-bike, where agility meets true utility. Benno calls it Etility.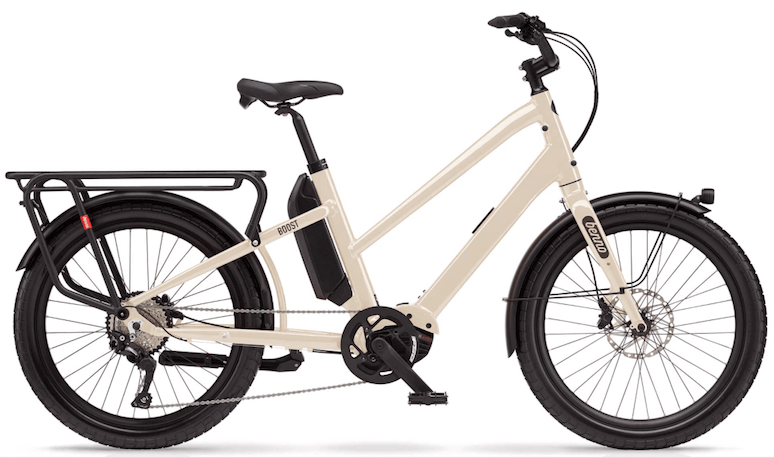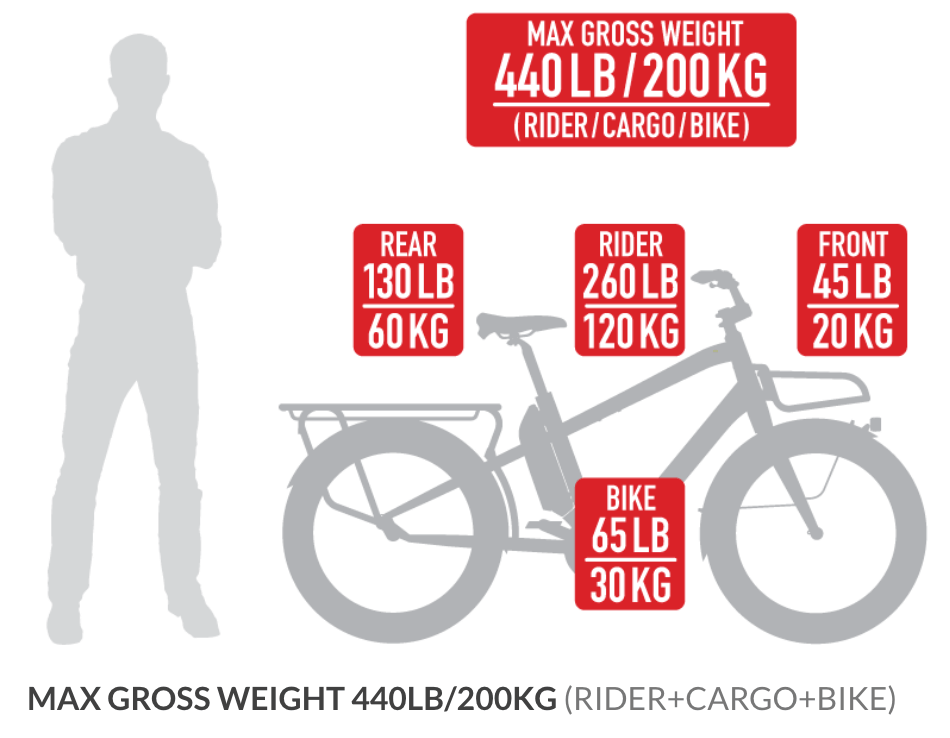 Strong. Versatile. Adventurous. The award-winning Boost E features a rigid aluminium frame and big 24" x 2.6 custom tires combined with the Bosch Performance Line/CX/Speed Electric motor to provide a powerful, yet composed ride. It's specialised ergonomic design allows the rider to carry heavy loads without compromising manoeuvrability. The Boost E has a smart, interchangeable rack and rail system that allows the rider to choose between dozens of modular racks, trays, and cargo-carrying accessories to fit their needs. Whether it's a mom bike, adventure bike, or commuter bike, it can be customized to suit. GearHub can totally tailor your ride to best suit you.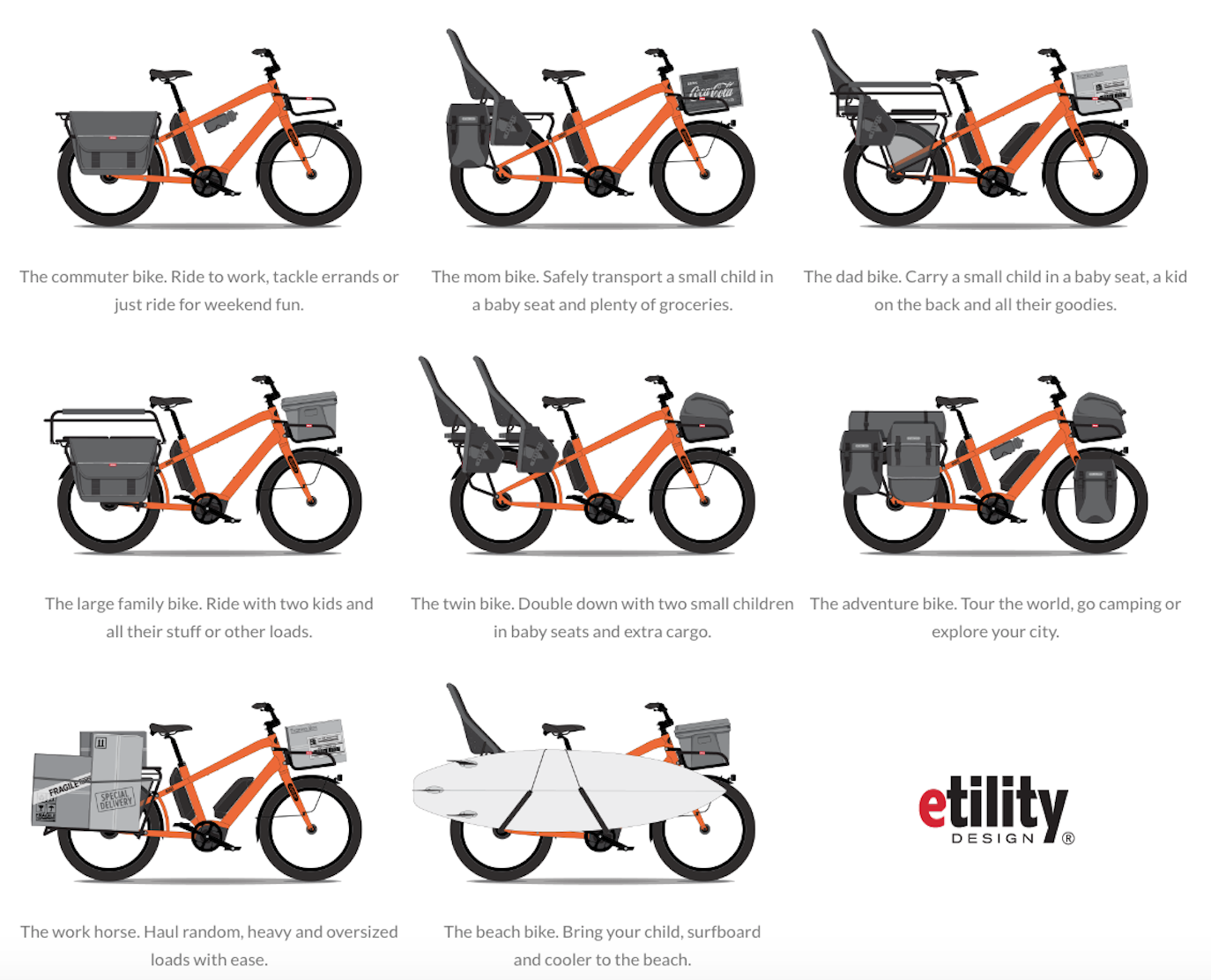 Highlights:


Proven Bosch Performance Electric Motor
Shimano 10-Speed Deore Drivetrain and Deore Hydraulic Brakes
Built-in Supernova Lighting System
440lbs weight capacity 
Check out Propel Electric Bike's Review of the 2020 Benno Boost
GearHub are also stocking a non-electrified cargo model in the Carry On and the Ballooner, a retro-styled commuter bike.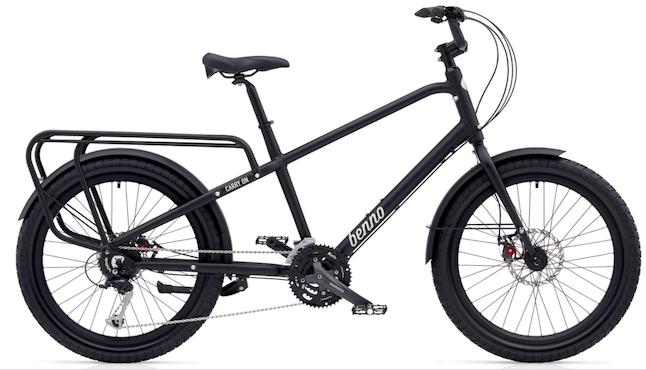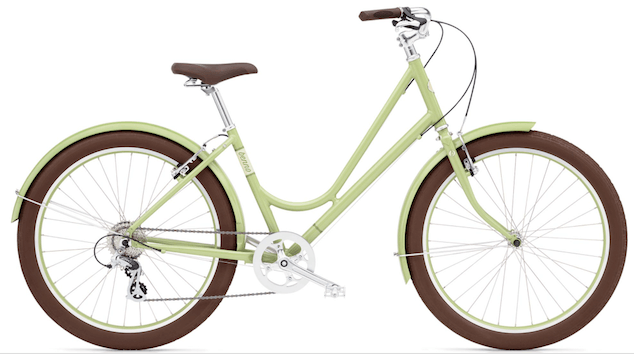 Coming Soon to GearHub!
The newest member of the Benno Bikes line up is the RemiDemi, a totally new breed of ebike with a fun yet sturdy and stable ride that gives you more control. The unique and iconic lines of the pragmatic frame design give it a fresh yet timeless and simple look. The RemiDemi features the the Etility® Design which means it can carry more cargo and can easily be accessorized with different Benno front trays, Yepp® child seats and most Racktime® baskets, trays and bags.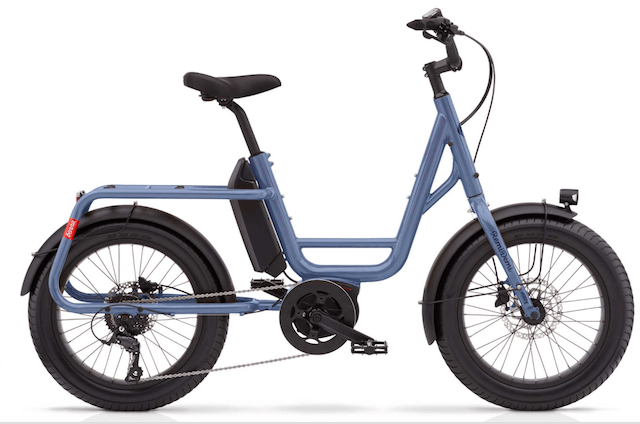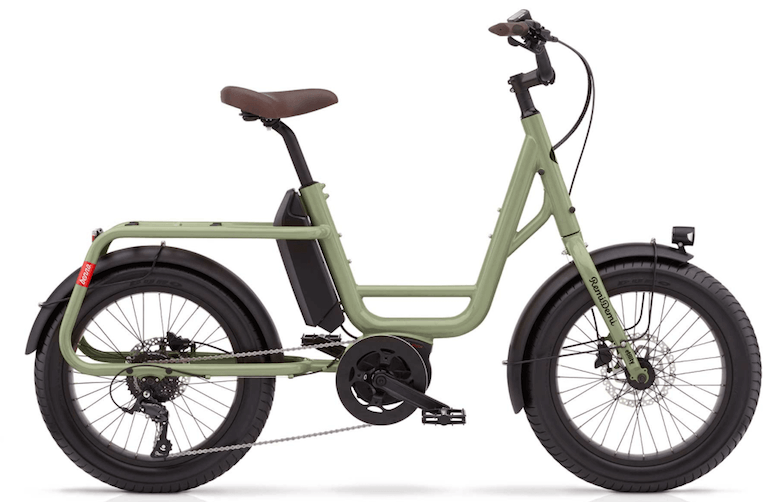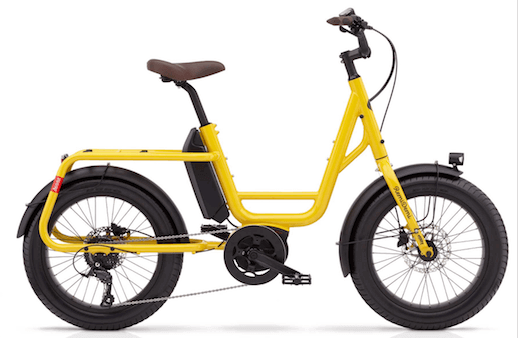 If you're looking for an effortless and practical bike, look no further! Pop down to check out our Benno Bikes range in store or online.